Anyone can go to the gym and pick up weights, but that doesn't mean you're getting fit. To experience true results, you need clear goals and the right path to achieving those goals, led by an experienced coach in Phoenix, AZ. At Pamela Young Fitness, this is exactly what we offer each and every one of our clients, whether they're in need of a class or individualized corrective exercise training.When it comes to personal physical training in Phoenix, AZ, we believe in being thorough and personalizing our approach. Pam will take into account your health history, body fat composition and goals. Then, she'll build a group training session that incorporates the needs of each individual! Sessions are 50 minutes long—many times going over—with each person getting the excellent, personalized attention they deserve.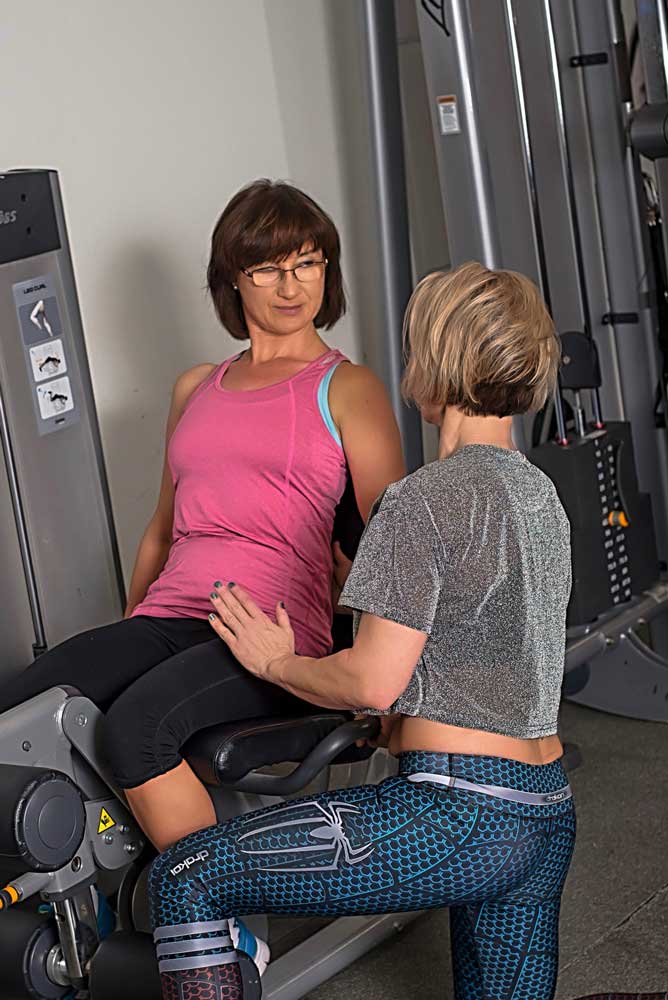 Group Physical Training
Pam specializes in group training and prefers to assist clients as a group, rather than individually. Group training sessions give people the opportunity to encourage one another and push themselves, with the people around them acting as motivators and supporters. We've found that some of the best results come from groups who bond over their mutual desire to be better!
Don't worry about losing the one-on-one aspect of personal training, either! Pam takes the time to work with clients individually within the group, tracking their progress and capabilities personally. You'll get all of the individualized, tailored advice you need to improve, alongside the benefit of training with others at your same skill level.
Welcoming all Fitness Levels
Whether you're an athlete looking to make the jump to a higher level of fitness or someone who hasn't lifted a single weight in their entire life, know that you're welcome at Pamela Young Fitness. Our goal is to create individualized results for every person and that means being able to work with individuals at all levels of fitness.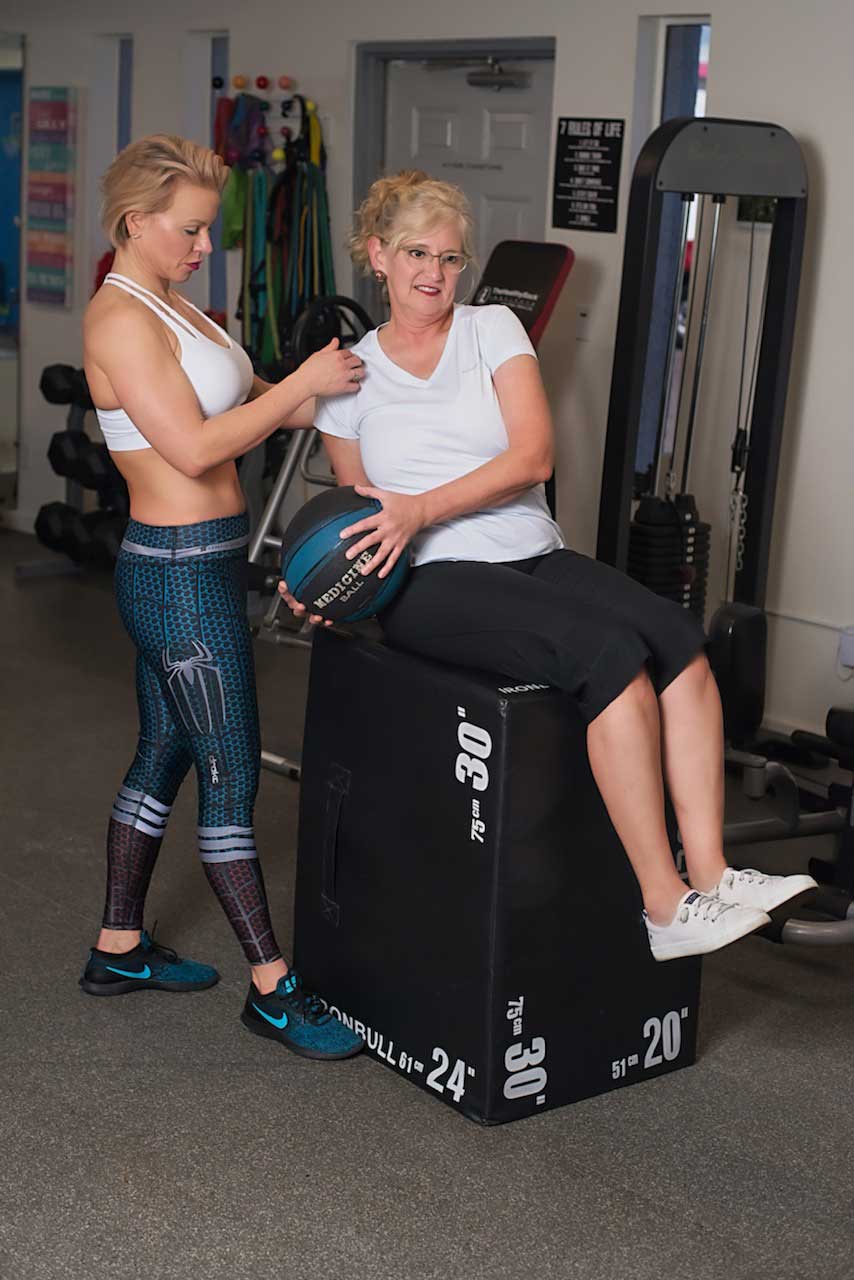 Constant Reevaluation
Pam is diligent about tracking the progress, results, benchmarks and more for each client she works with. Not only does this enable her to properly scale workouts and challenges, it also allows her to tailor the nature of your program around your needs. Instead of putting you into a one-size-fits-all program, Pam's personalized approach means you're always adapting to make sure your fitness goals are met.
Want to experience personal physical training in a group setting, driven by a wellness coach in Phoenix, AZ who truly cares about your personal journey? Get started with Pamela Young Fitness today by calling 602-400-8390!
Contact Us Today