Personal Trainer in Phoenix, AZ
Pamela Young Fitness aims to provide clients with the personalized physical training and online fitness coaching they need to achieve optimal wellness. Through group fitness classes, boot camps, corrective exercises, and a focus on the Five-Point Fitness method, we'll help you reach your wellness goals in an environment that's comfortable, friendly and encouraging. Contact us today to learn more about personal training.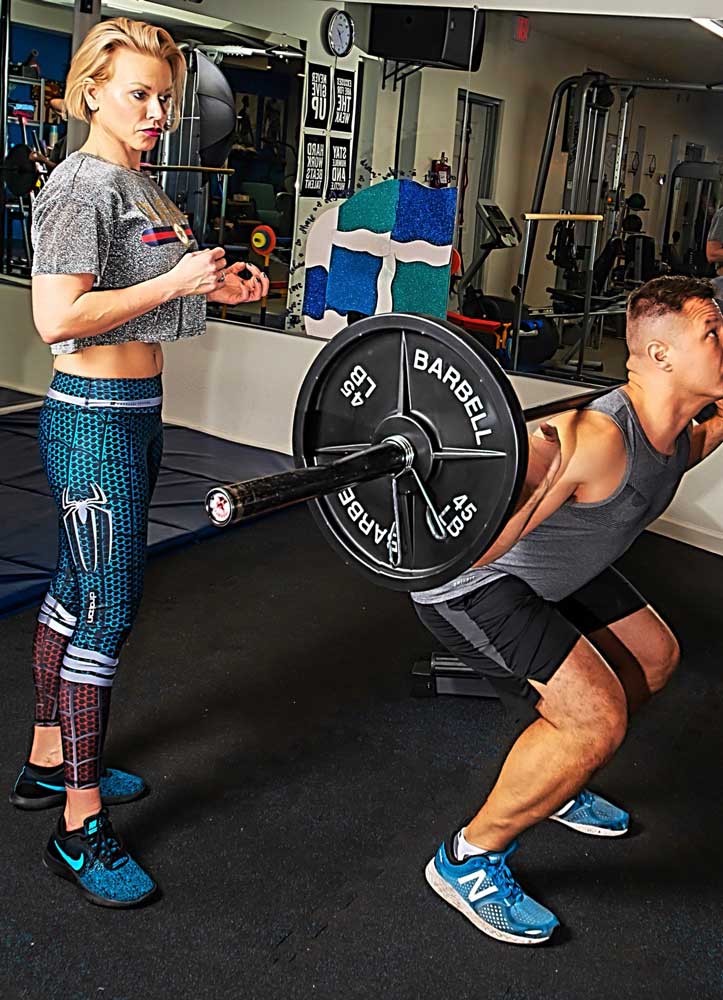 Get Fitness Results You Can See and Feel in Phoenix, AZ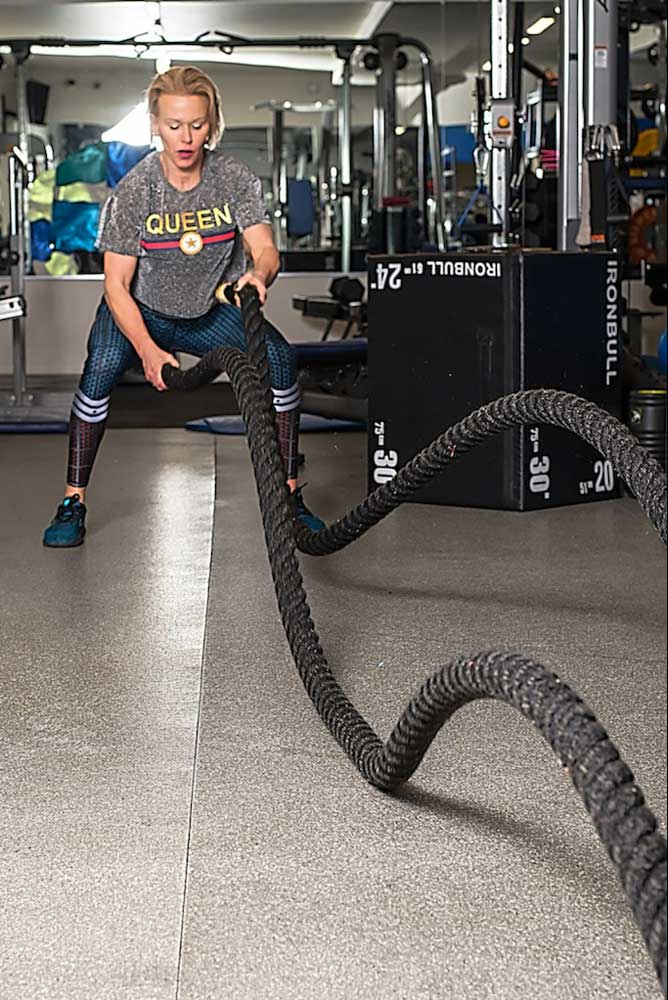 If you've made the decision to get in shape, it's time to really get in shape. Going to the gym and lifting a few dumbbells won't cut it. You need a real personal trainer in Phoenix, AZ who can help you discover real, personalized results! Whether you want to shed pounds or bulk up muscle mass, Pamela Young will get you established on the right path to personal fitness.
At Pamela Young Fitness, we take an approach to fitness that you won't find anywhere else. We offer group training and fitness classes, with one-on-one consultations that make each session personalized to you. You'll be surrounded by others who are trying to achieve their own goals, focused on their own workouts—all tracked, updated and monitored by Pam. We give you the best of both worlds: a fun and exciting fitness class and the focused expertise of a personal fitness trainer in Phoenix, AZ. No matter your fitness level, age or what goals you have, you're welcome at Pamela Young Fitness!
As a performance trainer, Pam aims to make working out fun, rewarding and comfortable, so you get the motivation and confidence you need to buckle down and keep coming back. Whether you're in an extreme weight loss boot camp, recovering from a recent injury or just want to improve your fitness level through the Five-Point Fitness method, Pam enables you to succeed. Sign up for your first lesson for free and we promise, you won't be able to stay away!
We specialize in the five points of fitness
strength, flexibility, balance, core, and endurance
If you want a gym trainer who cares about your results just as much as you do, you are coming to the right place. We want you to have the freedom to be truly happy, healthy, and fit in a super cool environment!
FREE FIRST SESSION
Reclaim your health, power, and freedom at our wellness center. The person you want to be is waiting, and we're here building inner and outer strength.
HELPFUL TRAINING
Ready to take the next step? Make the decision to take a custom approach to your fitness with our wellness coach and get started today.
An online personal trainer and fitness instructor for clients in the following areas:
Scottsdale, AZ
Glendale, AZ
Paradise Valley, AZ
Phoenix, AZ
Be Your Best Self
It's never too late to start your personal journey at our fitness center. Pamela Young Fitness is ready to help, through a personal fitness trainer using techniques that are unique to you and your goals.