Pamela Young is the founder, owner and proprietor of Pamela Young Fitness. Certified with the National Academy of Sports Medicine (NASM), with formal education in personal training from the National Personal Training Institute, Pam has more than 15 years of experience as a trainer and guide for physical training, classes, corrective exercises, and five-point fitness programs in Phoenix, AZ.
Pam's Focus
The goal at Pamela Young Fitness is to help clients achieve total body composition change, in a happy, encouraging environment. We specialize in extreme weight loss, hormone balance and corrective fitness, as well as general fitness training for people who want to make a lasting, positive change in their life.
Pam's approach as a fitness instructor in Phoenix, AZ revolves around the Five Point Fitness method. This means total body workouts and a holistic emphasis on fitness: not just training for one or two areas. With this comprehensive approach, combined with a focus on stretching and recovery, Pam works diligently to help clients experience wellness like never before.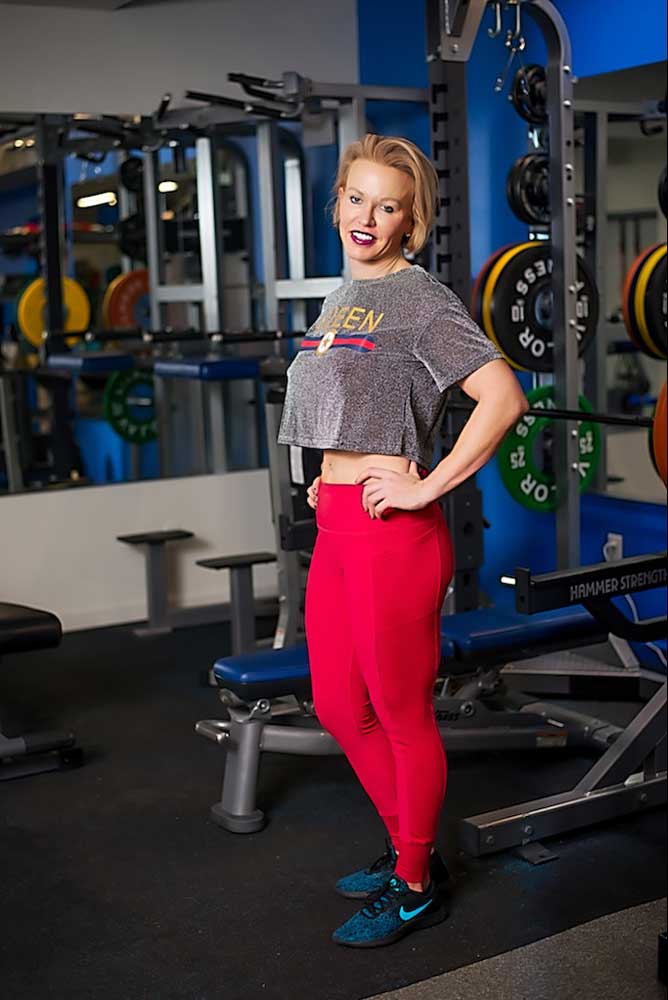 Tailored Treatment
We're problem solvers, equipped to help our clients tackle whatever challenges are unique to them. Pam also has the education to figure out what you need, taking your goals into consideration and customize a challenging, exciting program that will get you true results.
Your goals, abilities and limitations are considered extensively, and the program is always changing to adapt to your abilities. Pam examines and updates each client's progress daily, so you can master your results, seeing and feeling positive changes as they continue to manifest.
If you want a trainer who really cares and truly takes a personal interest in helping you reach your goals, you've come to the right place.
Our Facilities in Phoenix, AZ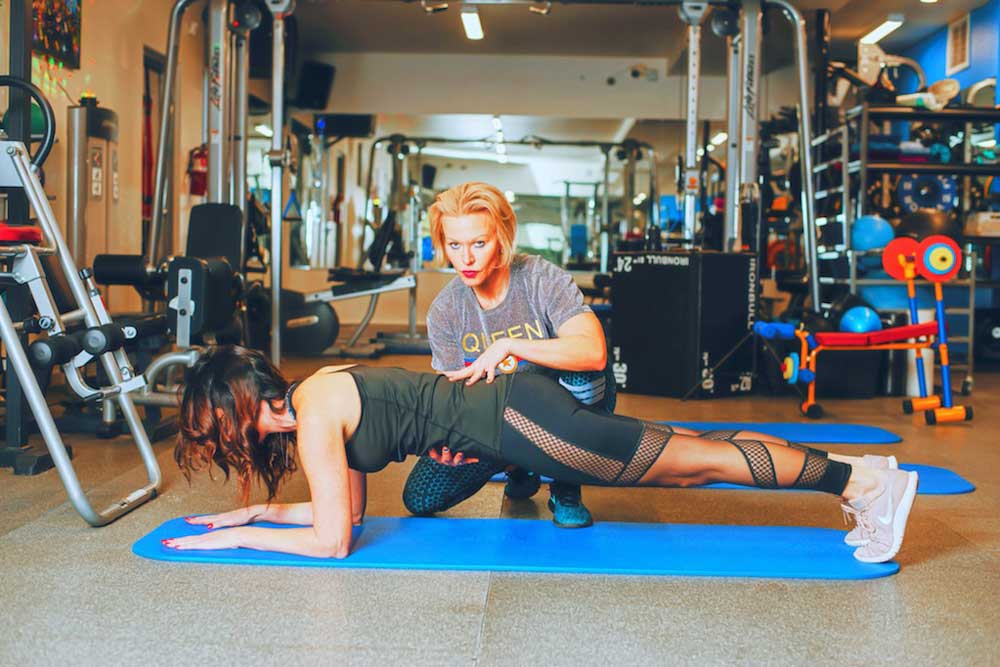 Pamela Young Fitness has been designed to give you an empowering, confident feeling. Our facilities are your personal laboratory and second home—an upscale environment where you can put in your best work and experience great results. Your power will increase as you walk through the doors!
Pushing You to Succeed
The human body is capable of much more than we think it is. Pam will help you push yourself to the limit in pursuit of fitness… then beyond it. We promise you won't find a more dedicated trainer in Phoenix, AZ. Contact Pamela Young Fitness today at 602-400-8390 and make the best choice for your health and wellness.