There are many reasons why a person might not be able to take the traditional route to personal wellness. When there are lingering injuries or poor habits keeping you from doing your best work at the gym, you're going to need something more to help you achieve the level of personal fitness you want. Pamela Young Fitness has established itself as a trusted wellness center in Phoenix, AZ. We assist clients with extraneous circumstances as they put their best foot forward down the road to wellness—no matter where they're starting from.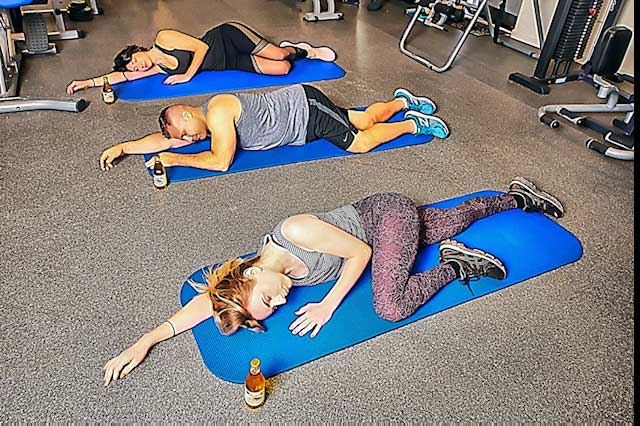 Injury Recovery
If you've suffered an injury, whether as the result of athletics or just everyday wear and tear, it's important to overcome it properly. This means retraining the affected area, rebuilding strength, re-learning balance and reconditioning your entire body to function the way it did before the injury. Whether it's a hip, ankle, shoulder or some other part of your body that's recovering, let us help you heal the right way.
Medical Recuperation
If you've spent a significant amount of time bedridden due to a medical issue—such as recovering from surgery or getting over a life-threatening illness—your body is going to need to be reconditioned. Pam can help you build up your strength, improve your overall wellness and set goals for personal fitness that you might not have even started thinking about! We're here to get you back up and running, feeling great about your wellness outlook.
Habit Correction
You might not realize it, but your unconscious habits could be affecting your physical wellbeing. The slight pronation in your foot may be causing strength problems in your hip, or that shoulder hunch you have could be creating muscle tightness and weakness in your upper back. It's things like these Pam works to help clients correct, so they can establish a baseline for healthy training!
The Corrective Fitness Expert
When it comes to corrective exercises, Pamela Young Fitness provides you with insights and guidance you just won't find at any other gym in Phoenix, AZ. To put yourself in a better position to succeed in reaching your wellness goals through personal physical training or class, contact us today at 602-400-8390.