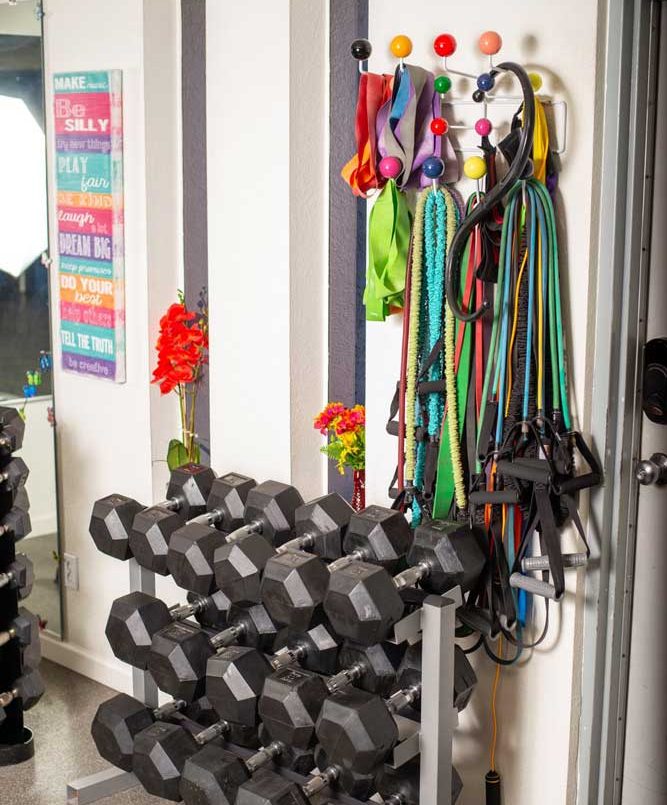 In today's fitness world, there are no shortage of options when it comes to classes, boot camps, sessions and trainers. Unfortunately, most fitness classes in Phoenix, AZ are only tailored around a general goal or certain type of person. You might have a good time, but are you going to see the results you want? Probably not.
Pamela Young Fitness takes a different approach to fitness classes. We offer a fun group atmosphere, but tailor workouts around the individual. The result is that you'll enjoy all of the benefits of a social workout experience, with the personalized results you can only get from a one-on-one training session. It's truly the best of both worlds!
Boot Camps
Trying to lose a lot of weight, quickly? Want to channel your emotions and drive into fitness programs that are going to yield real results? Don't waste your money on any old gym trainer in Phoenix, AZ. Instead, sign up for a boot camp with Pamela Young Fitness!
Pam will whip you into shape fast, helping you shed pounds, sculpt your body and change your entire physical composition! Specializing in extreme weight loss, Pam also gives you the information and motivation you need to keep the weight off once you start to lose it. She'll help you get excited about your results and serve as your personal motivator as you push towards your weight loss goals.
Best of all, our boot camps are group training sessions. You'll be surrounded by others like yourself who are all pushing for their own goals. You'll thrive as you support each other, compete against one another and ultimately, celebrate victories together!
Fitness Programs in Phoenix, AZ
Whether you're looking to build some muscle mass, trying to tone up what you have or are working on slimming down, there's a fitness class at Pamela Young Fitness for you. Our classes offer a structured environment where you can achieve your goals, with the one-on-one coaching you need for personalized results. We promise you'll have a great time as you put in the effort to get closer to your fitness goals. You may even make a friend or two along the way!
To learn more about the fitness classes and boot camps offered by Pamela Young Fitness, along with our physical training and corrective exercises, please contact us today at 602-400-8390. Take action now!